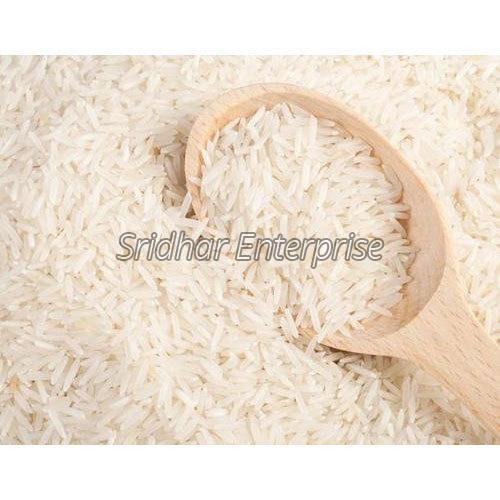 We get to see some in every kitchen. It is like a staple food that people love to have. In Asian countries, people have rice almost three times a day in breakfast, lunch and dinner. There are different varieties of rice available in the market. Different price has different properties and characteristics. All are distinguishable and have different nutritional benefits as well.
Mainly you will come across two popular types of rice. One is the basmati rice, the other is non-basmati rice. Among these two, non-basmati rice is commonly used for its amazing health benefits.
Following you will learn about the health benefits and of having non-basmati rice. Get the best quality rice from a reliable and trusted non basmati rice supplier in India and have it daily.
• These Are Gluten-Free and Anti-Inflammatory
Some people suffer from gluten sensitivity. For them, rice is the best. Rice doesn't contain gluten and it's safe from people who have difficulty in digesting gluten products. Also, rice has anti-inflammatory property which is a benefit for our body.
You can add rice in your diet without any trouble. As it is not gluten therefore it will not cause inflammation in your gut. People need to look for ways to reduce inflammation in your body; this is the reason why rice is the best for all kinds of diet.
• Makes Your Nervous System Better
Do you suffer from nerve problems? Rice is the best aid for you. Vitamin B is extremely important for our nervous system. This helps it to work properly and smoothly. There are different types of work for vitamin B. It also helps in the process of neurotransmitters. Neurotransmitters regulated the overall biological functions in our body.
The best source for vitamin B is rice. This is why eating rice daily as a part of your meal will keep your nervous system fine.
• Great Energy Source
If you get tired easily and feel low at times, grab a hot bowl of rice. Our body works on a fuel that is carbohydrates. When we eat food that has carbohydrates, our body turns it into good carbohydrate and we get the energy to do all sorts of work. Rice has a great number of carbohydrates. This not only gives us energy but also makes our brain work properly. The other vitamins and minerals in rice help in increasing the metabolic rate in our body. Therefore overall rice is good for our body.
• Helps Prevent Constipation
If you eat more in your daily meal, chances are that your digestive system will work fine and you can get rid of the digestive issues. Rice is rich in fibre and high fibre means no constipation. This works as a natural diuretic and helps in removing water from the human body. People who have high blood pressure issues, for the rice are just perfect. Your kidney will also be benefitted if you eat rice. This is because as mentioned earlier, rice helps in eliminating water which means you will urinate frequently and therefore no uric acid. Your kidneys will be benefited by this.
Choose the best non basmati rice supplier today and get the best quality rice and add it to your diet today.