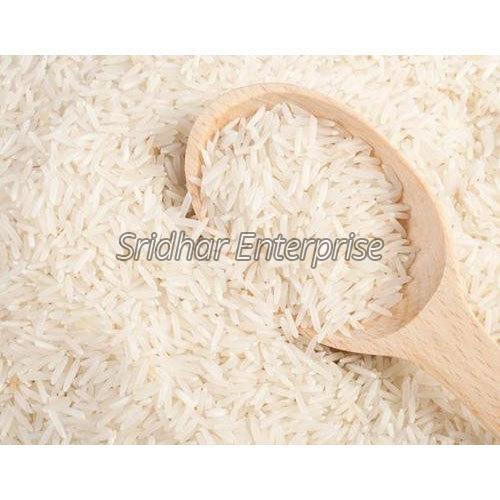 Non-Basmati Rice is a staple food for middle-class Indian houses. Non-Basmati Rice Suppliers in India are available in the market and customized packaging makes shopping easy.
No doubt, rice is added into the popular staple diets of people all over the world. According to the records, more than 50 thousand varieties of rice are available that speak about their worldwide approval. Commonly, we can classify them into two prime categories- white rice and whole-grain rice. They are categories that are widely accepted due to the dietary value of rice, cooking properties, and simple availability.
About
More species other than basmati rice are known as non-basmati rice. A maximum of rice varieties are available in India. Non-basmati rice comes in various sizes and shapes. They are long and slender, short and thick, and beads or round.
The nutritive importance of rice varies on the soil where it is grown and the process of polishing. Common to speck, rice is primarily prepared of carbohydrate- starch- which comprises 87% of the caloric content and 90% of the dry weight.
Rice also includes minerals like manganese, phosphorous, magnesium, selenium, iron, and copper and vitamins like niacin (B3) and thiamine (B1). It also possesses dietary fiber and a small quantity of important fatty acids.
Low-Cost Meal for Everyone
The food can be eaten as only mean that is prepared with other foods to give you a larger, more nutritious providing. However, several cooking techniques inform you to rinse the rice before and after cooking, what you're doing in truth is washing away the several natural nutrients that are part of these foods' healthy advantages. It is quite low-cost food and is a real staple in several nations of the world.
It can be cooked very simply and doesn't need any fancy cookware. The buyers do purchase rice cookers as they will make the right perfect rice, every time, lets you follow up the right directions to use.
Non Basmati Rice in India
India is a country of diverse people and the majority of people add rice to their regular diet. People who are budget-restricted or don't like basmati rice give preference to Non-Basmati Rice in India. Non-Basmati Rice Supplier in India understands the market needs in the best way and supplies good quality grain to the masses.
The cost of the product depends on the quality and packing. If you wish to place a bulk order, you can contact the supplier whether they can supply the rice in your area. Moreover, customized packaging is also available for the customers. The rice is available in 5kg, 10kg, 25kg, and 50kg. You can look for the best price. In outline, you can quickly find that rice is very flexible related to flavoring options and the aptitude to praise other foods and must be a staple in your home as well. It is better to collect more information online about the supplying products. One can place the order online and get the delivery as per your requirements. However, before placing your order, you should make sure about the quality of the rice. The price of the product varies according to the quality of the grain. Thus, make sure about it beforehand.