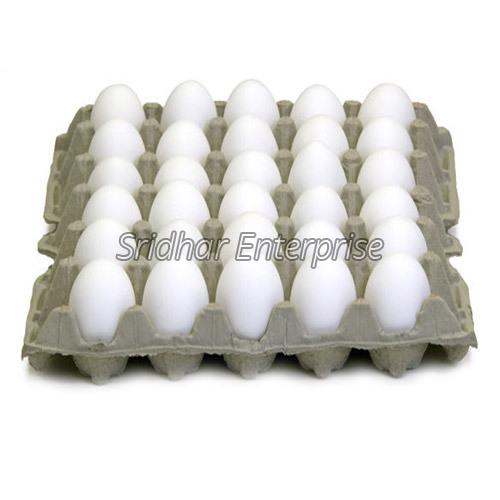 If you want to get the best white poultry eggs, then you must let your pullets reach the age of about 20 weeks. Get them a supply of good and clean nest boxes, water to drink, and also some enough daylight. As, the quality of the egg you receive will totally depend on the quality of management and care the chicken gets.
The best white poultry egg supplier in India really takes care of his hens in order to get the best eggs.
Provide your chicken with the basics at first-
Food-
It is very important for a laying flock to keep its body functioning and keep producing one the nutrient-rich and self-contained units every day, it is really essential for the hen to have a proper and adequate level of fat, protein, vitamins, carbohydrates and minerals. Flocks that reach over the age of 16-20 weeks, there is a proper recommended layer ration that contains adequate amounts of nutrients.
There are many raisers that offer the free choice oyster shell which provides extra calcium. In case there is any shortage. Lack of calcium can result in giving the hens, many leg issues and really thin-shelled eggs. You must feed your hens higher amount of protein so that during the time of peak production of white eggs, and also, during the time when birds eat really less due to the indirection of summers.
Provide Some Good Quality Nest Boxes-
For getting nice, intact and clean eggs you will the chickens to lay in clean and tidy areas instead of any poopy corner.
There are many white poultry eggs supplier in India from where you can buy the best boxes which are easy to clean or else just try to make your own box from wood. Put the boxes around 2 feet off the ground. Also, out deep layers each with soft litter, clean, non-toxic shavings of wood for cushioning the box and also for absorbing the droppings.
Always check where your chicken lays the eggs. Mostly all chickens finish laying their eggs by 10 in the morning. Therefore, if you know where your chicken lays her egg you can easily gather them without causing any breakage or harm to the eggs.
Keep the Coop Neat And Clean-
No matter how you keep your chickens never crowd them and never keep them in a dirty unclean area. Try to keep the place dry and as clean as possible. By layering some fresh litter regularly in the houses, taking up the droppings, preventing the mud formation in the pens can all help in preventing your chicken to track any mud or feces into the eggs or even the nest boxes. For getting healthy chickens, keep the area clean and hygienic.
You can find many white poultry eggs supplier in West Bengal, but none of them would have worked, if they didn't follow these above-mentioned points. These points must be kept in mind, if you want to grow healthy chickens who can lay healthier eggs.