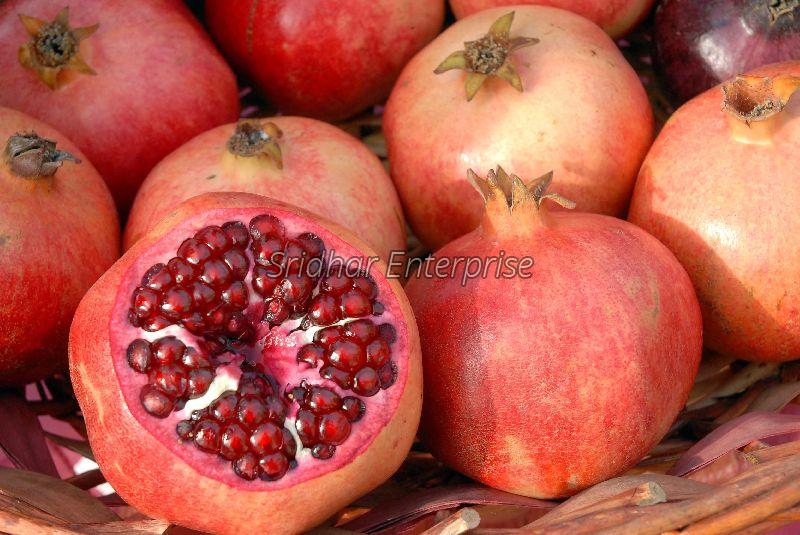 Pomegranate is one of the tastiest and healthiest fruits available in the fruit kingdom. Its ruby red juicy pellets make for great fruit and pop as you put them in the mouth. Each pop releases juices that are so tasty and so yummy that people cannot resist having more. People consume it as fruit, many people take it in juice form, and some even put it in their salads for a dose of crunch and sweet taste. However, the taste of this fruit is not the only thing that entices people.
Pomegranate is also known for being laced with a number of nutritional components. There are many beneficial plant components in pomegranate that are essentially absent in all other fruits. Approach any fresh pomegranate supplier in West Bengal and you can hear so many stories about pomegranate being one of the healthiest fruits. In this article, you will read about some of the health benefits of pomegranate.
Fight Cancer
One of the most common types of cancer diagnosed in men is prostate cancer. It is believed that having pomegranate extract may actually slow down the reproduction of the cancer cells in those suffering from prostate cancer. Not just that, pomegranate is even known to be a cause of the death of cancer cells by inducing apoptosis. Having pomegranate juice for over 15 to 54 months can even delay the doubling of PSA, prostate-specific antigen. In fact. Some studies have also shown that pomegranate is essentially helpful in treating breast cancer in women.
Improves Hair Growth
Majority of the people, especially women, dream of having long and luscious hair. Pomegranate can help them achieve that. Having pomegranate regularly can help in strengthening the hair follicles by improving the circulation of blood in the scalp. This could easily help in stimulating hair growth.
Helps In Bone Health
While we all have heard that milk, banana, or any other calcium-rich food is great for improving bone health, pomegranate is a less-talked-about fruit in this domain as well. This fruit is packed with many powerful antioxidants that can help in strengthening your bone. Even a study in 2013 suggested that pomegranate can lead to reduced bone loss.
Fights Acne
One of the key components of pomegranate is antioxidants. This ingredient acts as an anti-inflammatory agent. It is helpful in reducing and fighting inflammation, which is the root cause of acne or pimple breakout. Having pomegranate regularly could help your skin breathe and become acne-free.
Improves Your Memory
Not many people would believe if we say that pomegranate can actually be beneficial in improving your memory. But talk to any fresh pomegranate supplier#mce_temp_url# in West Bengal and they would make you believe this health benefit. It has been proven in a study where many people were asked to attempt a memory test. Those who had pomegranate juice regularly performed fairly better than those who replaced it with any other type of juice or energy drink.